Hello Crafters!
Wow it's been some time since I last appeared here. I can hardly believe its 2020 already. There has been a LOT going on to keep me from my craft table, mostly illnesses through the winter, but I'm back and excited to share some of my favourite projects.
So there's a new Spring mini catalogue out from Stampin Up out and it contains some terrific bundles in it. As usual I have overspent, but its hard not to with such lovely crafty goodies to choose from.
AND its Sale-a-bration time too! Between now and the end of March, for every £45 you spend, there are some great freebies to be had. If you'd like a catalogue, let me know.
So, onto my card for today. I'm using the Honeybee Bundle from the mini catalogue and if you look very carefully, I've used a small amount of the free DSP from the SAB catalogue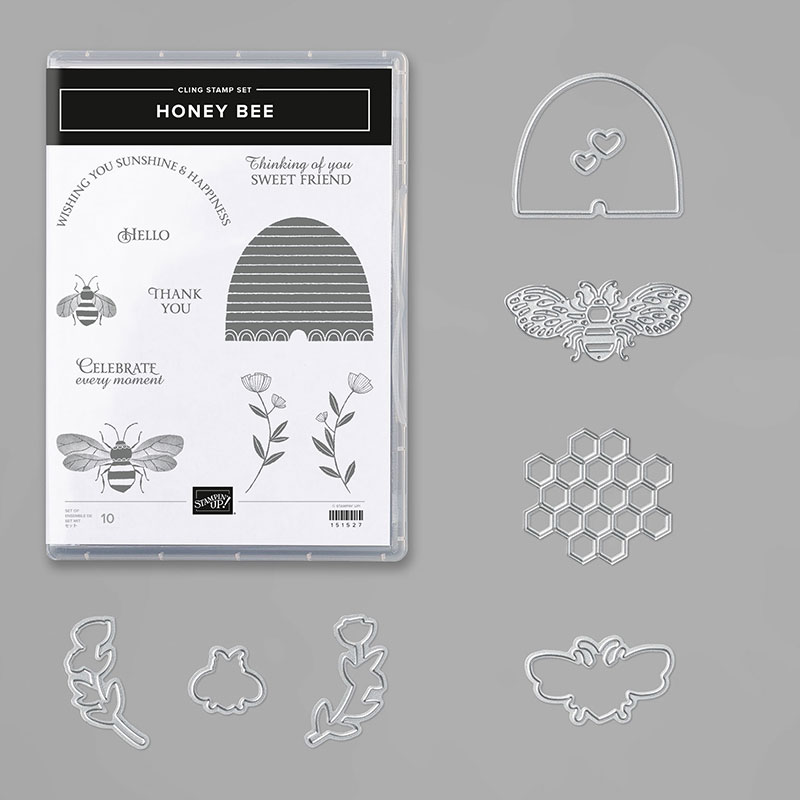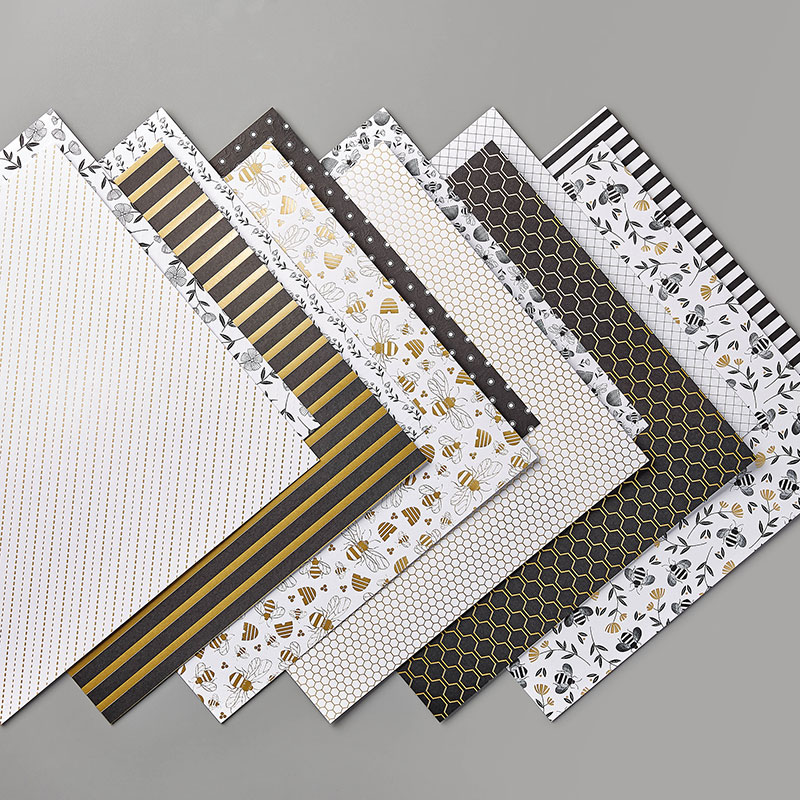 I like to make unusual shaped cards and this one came from a fellow demonstrator in the USA - Dawn Griffiths. There'll be a YouTube video to follow showing how I did it. This card fits in a 5" x 7" envelope
There's a space on the back that you can write your greeting. The card will open out flat for ease of writing.
I hope you enjoy this card. I'll be back very soon with more projects
In the meantime, if you'd like to purchase any of the items, please click on the "shop" link at the top of the column on the right.
Happy crafting!
Karen x